Charming Ice Cream Tricycle Hire
WEDDINGS - CORPORATE - BIRTHDAYS - PRODUCT LAUNCHES - PARTYS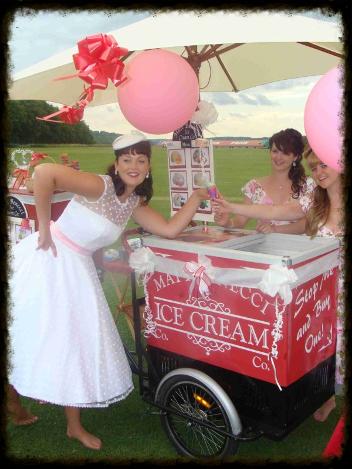 Icycle Ice Cream Tricycle"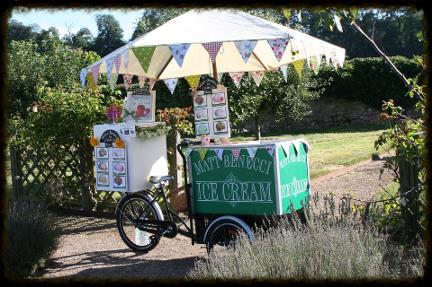 Icecream Bike Hire to give your event that wow factor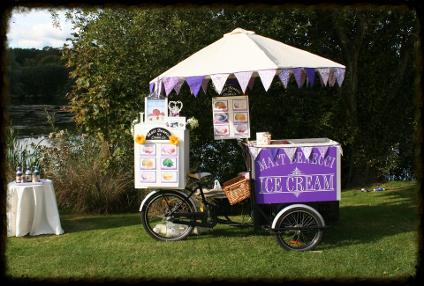 Some of our past corporate clients include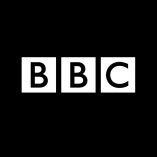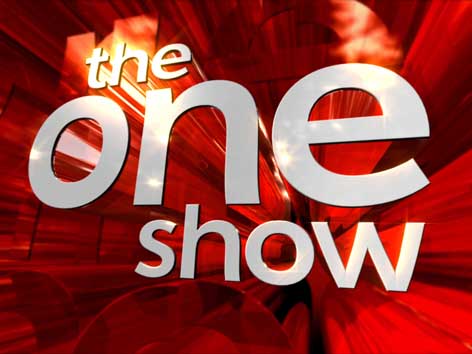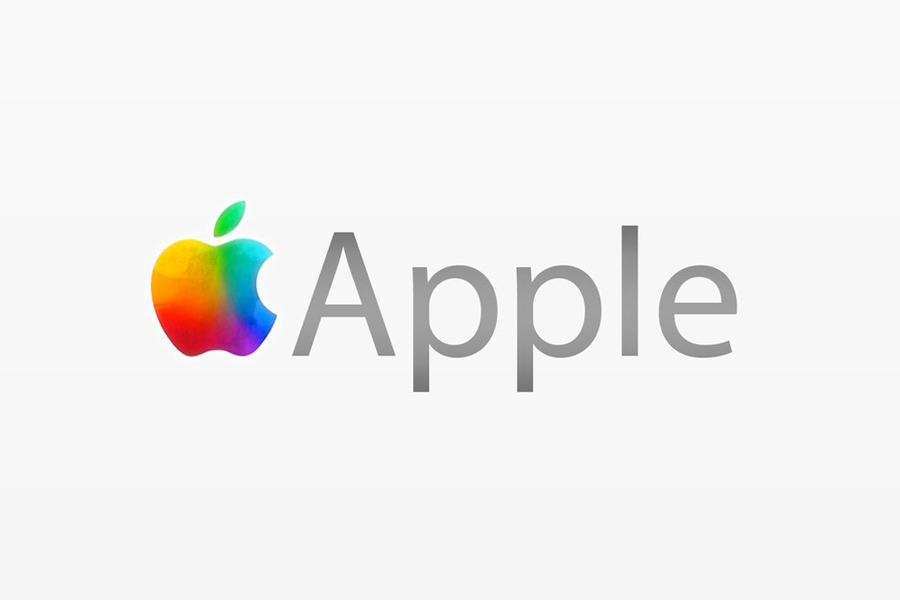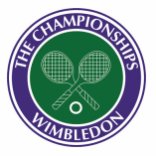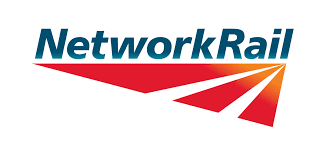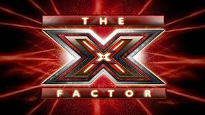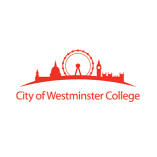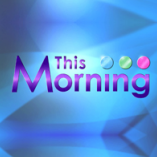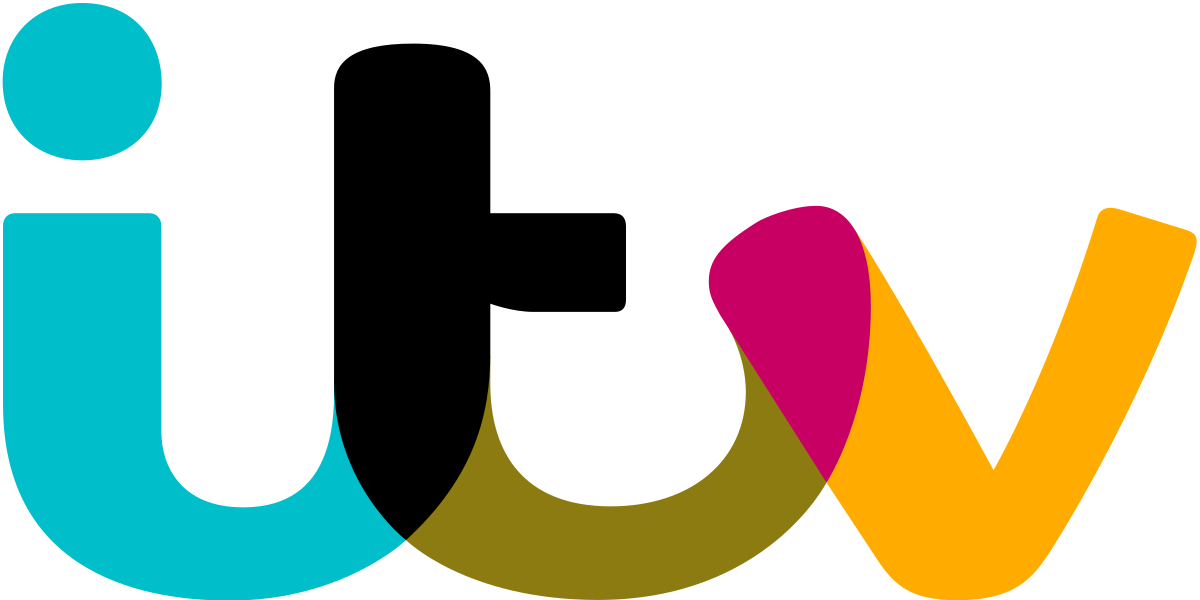 Ice Cream Tricycle For Weddings
Ice Cream Trike For Corporate Events
Ice Cream Bike For Parties
Ice Cream Trike for Events
Ice Cream Tricycle Caterer in the UK
Wedding Photographer ice cream tricycle hire Ice cream bike Vintage ice cream bike
Our trikes can be supplied on a dry hire basis also with company branding for corporate clients to use as advertising trikes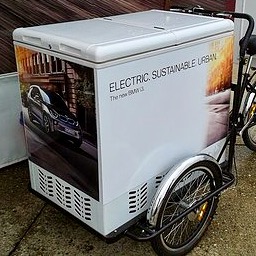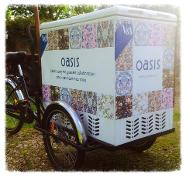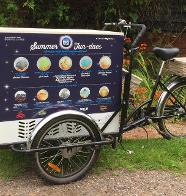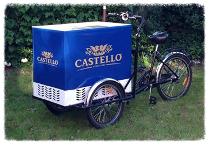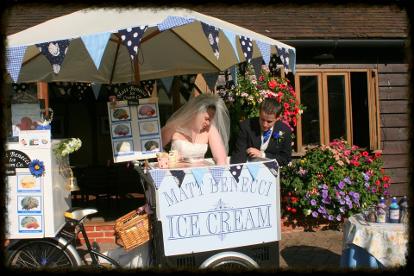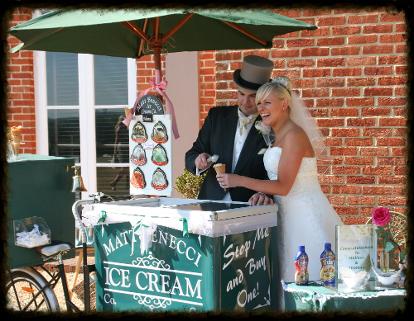 Matt Benecci IceCream Co are delighted to offer one of our 1920s vintage styled icecream bikes lovingly called "icycles" to add an extra special touch to your Wedding, Corporate event, Party, Anniversary, Promotional and Product launch..- In Fact, whatever the occasion we can cover it!!

Superbly retro and enviromentally friendly the Icecream Tricycles are adored by young and old wherever they go and always a talking point of the day. We have attended hundreds of weddings plus numerous school parish fetes and corporate events each summer. They have also featured on several television programmes including channel 5s Gadget show, ITVs Xfactor and BBC1 one show and our fleet served 5000 icecreams a day for Network Rail at Waterloo Train station, so you can be sure you will be in very good hands!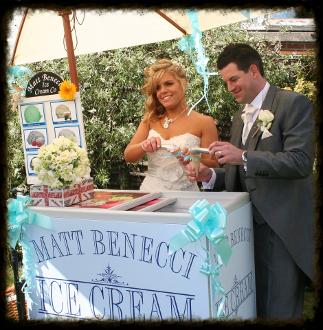 We specialise in Ice Cream Wedding hire, Party and Corporate hire with our beautifully decorated vintage ice cream tricycles serving you and your guests with deliciously decadent award winning ice creams and sorbets. We can also supply Kulfi ice cream for clients that require it.
Our Vintage Ice Cream Bikes & icecream carts really do make a great photo opportunity on the day and will be remembered long after your party has finished. Contact us now to make sure that we are free for your special day.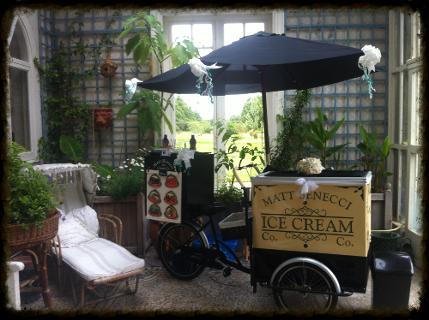 Icecream Cart Hire & Gelato Cart Hire- The fashionable choice for your fairy-tale weddings and Corporate events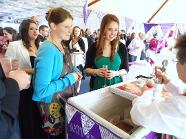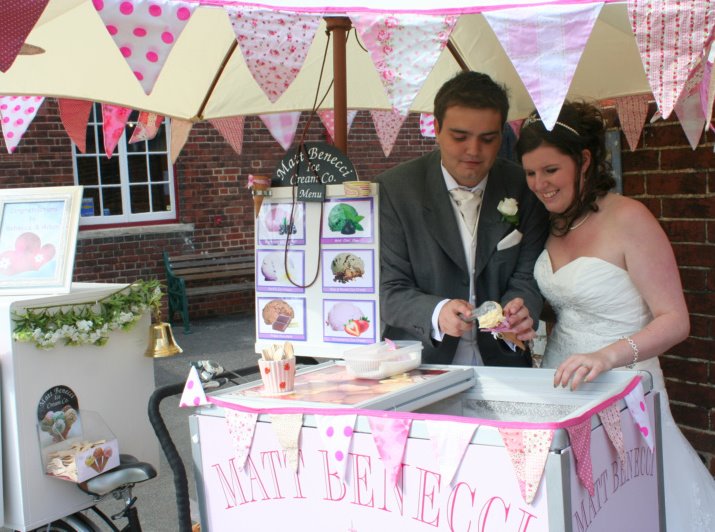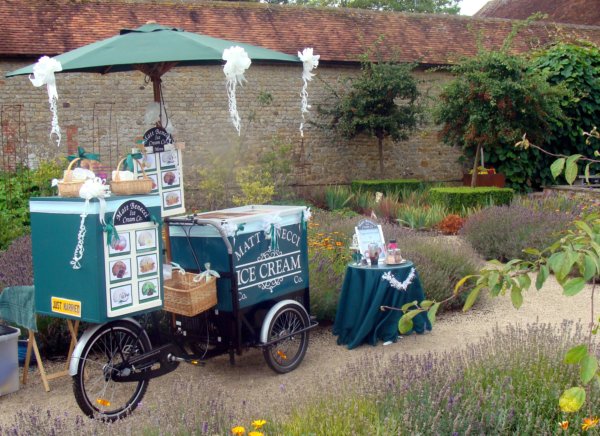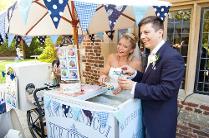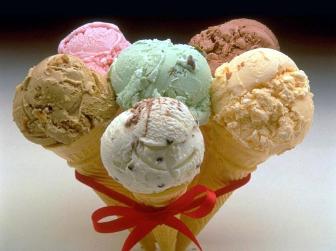 As featured in the Daily Mirrors "We love weddings" guide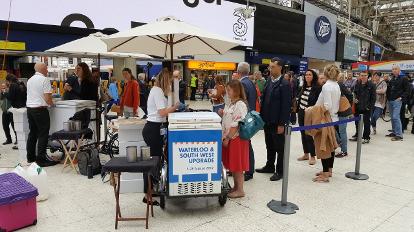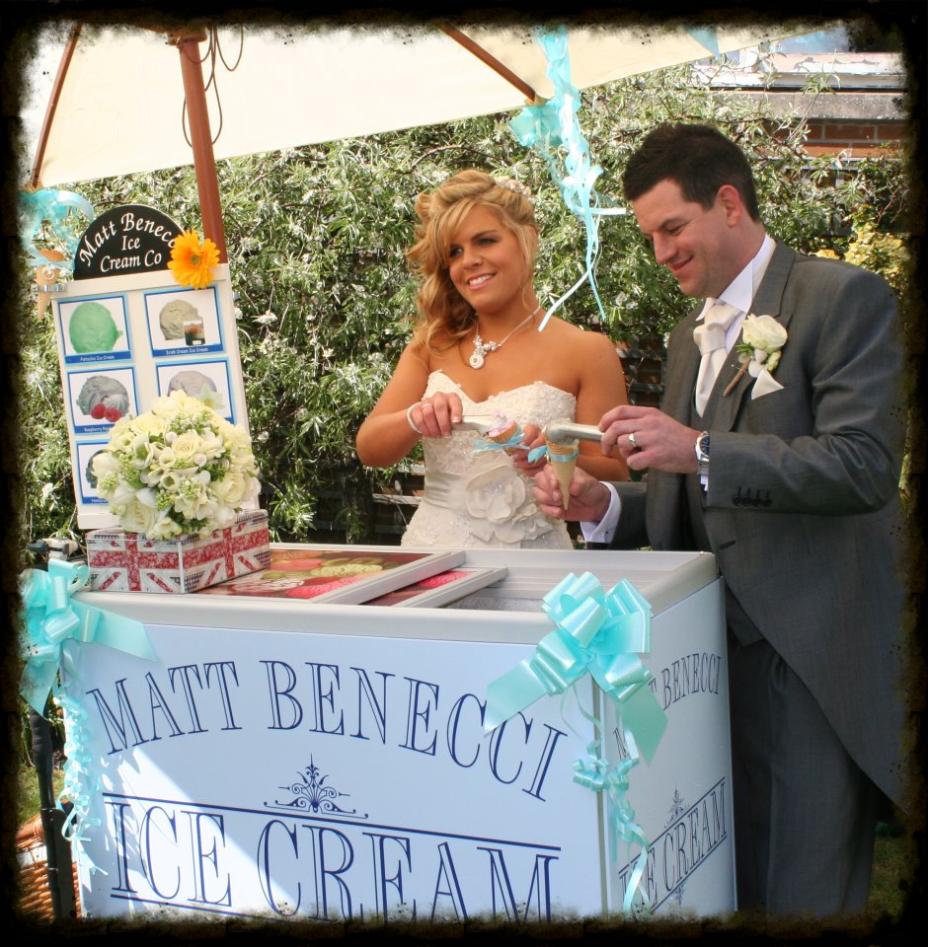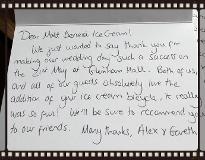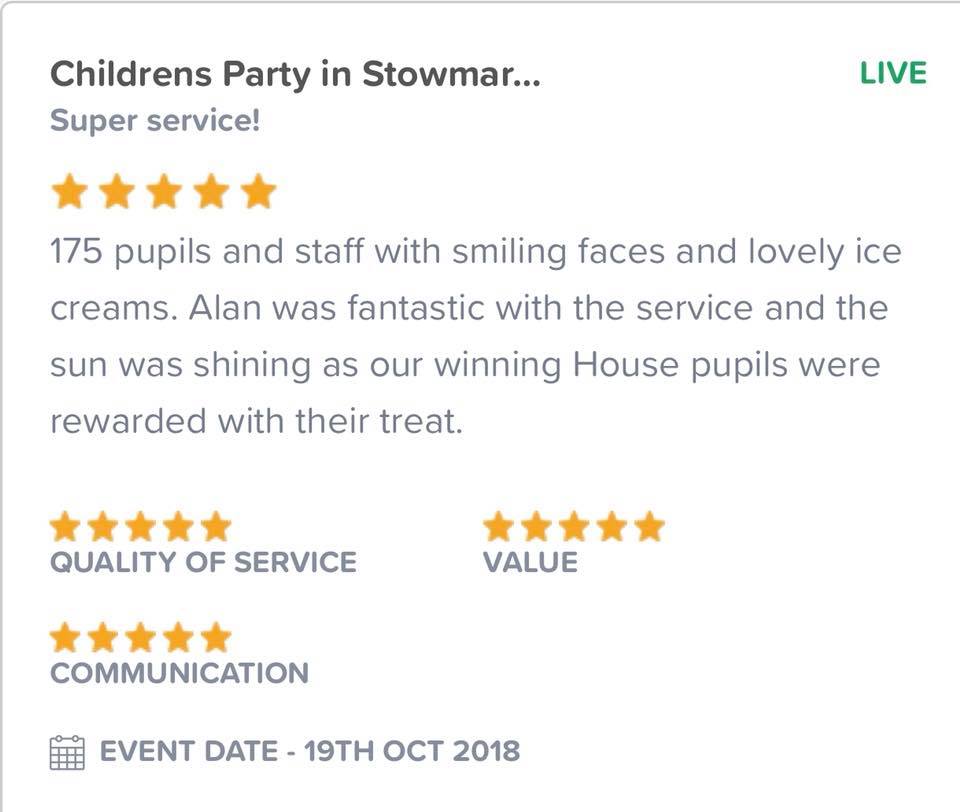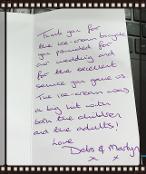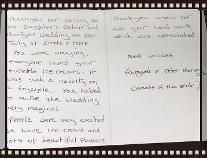 Ice cream trikes, icecream bikes, icecream tricycles, ice cream carts in Essex, icecream cart Suffolk,icecream bike hire Norfolk, icecream bike hire London, Cambridgeshire, icecream cart hire kent, icecream cart Hertfordshire, icecream cart hire sussex, icecream cart surrey. Ice cream cart hire victorian candy cart hire, icecream bike hire Essex, Icecream bike hire Suffolk, Icecream tricycle hire London, Corporate events, Corporate icecream, Product launches , corporate promotional carts, advertising bikes, icecream bike hire, icecream cart hire, icecream bike hire london, indian wedding icecream, Kulfi icecream hire, Kulfi icecream carts, Prosecco cart hire, Prosecco bike hire, Mobile prosecco bars, Mulled wine cart hire, Prosecco tricycle hire for weddings, Wedding reception hire, Weddings, Wedding bar hire, Reception drinks, Champagne bars, VIP bars, Event planning, Bespoke caterers, bespoke drinks bar, Gelato cart hire, Gelato Tricycle hire, Gelato bike hire,
copyright 2021 Matt Benecci Icecream Co is a registered Trademark