Now taking bookings for 2020 Weddings!
A UNIQUE & BEAUTIFUL WEDDING GIFT TO ADD TO YOUR SPECIAL DAY
Hire a Benecci Ice Cream Bike for your special day and be assured of a unique attraction for you and your guests to enjoy.
Treat your guests to one of our delicious Ice Creams or Sorbets chosen from our range of superb flavours. Whether young or old, your guests will find a flavour to love. What better wedding gift than a beautifully decorated ice cream bike to serve your guests delicious ice cream?
Our icecream bikes run cleanly and silently unlike an ice cream van noisily spewing diesel at your special event. The icecream tricycles can even serve your guests indoors should the weather be poor.
The bride & groom will have their own special decorated cones, while your guests can choose either a waffle cone or a pretty tub & spoon to eat their ice cream from.
For the best Icecream tricycle hire please contact us today to see how we can help your wedding day that extra bit special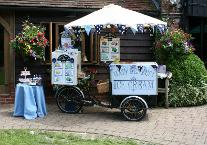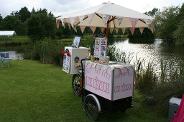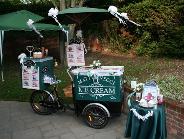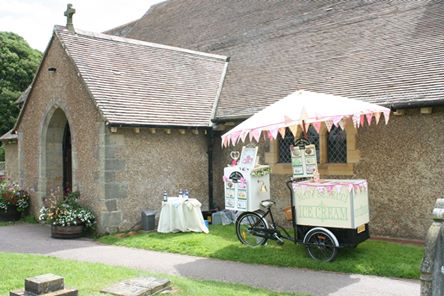 Matt Benecci Ice Cream Bikes run silently and cleanly from a standard mains power socket so can be sited either indoors or outdoors at your wedding.
We serve your guests the highest quality Ice Cream & Sorbets supplied in cones or tubs. We can also source Kulfi icecream for clients that require it.
To make your ice cream cart hire that extra bit special you can add sprinkles and sauces from our treats table. Our ice cream carts love to have their picture taken so ask your photographer to make sure that he captures some special pictures of you alongside the bike.
We pride ourselves on our quality of service and attention to detail. We are constantly adding new decorations to the bikes to take your breath away when you see them on your special day. A Matt Benecci ice cream bike makes a fantastic wedding gift for your loved one.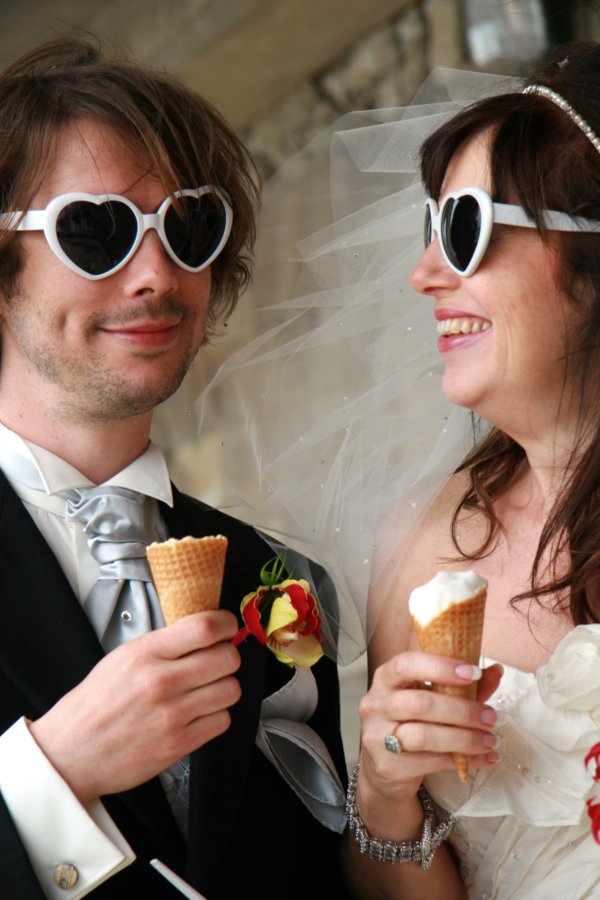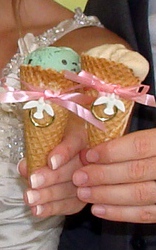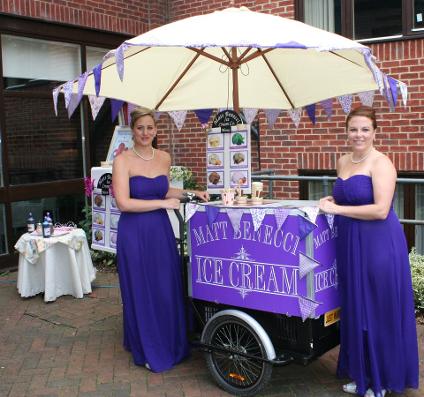 Everybody LOVES icecream and our delightful icecream tricycles will certainly provide that "WOW" factor at your wedding and will be remembered long after the celebrations have finished.
Contact Us today to see how we can help make your wedding day that extra bit special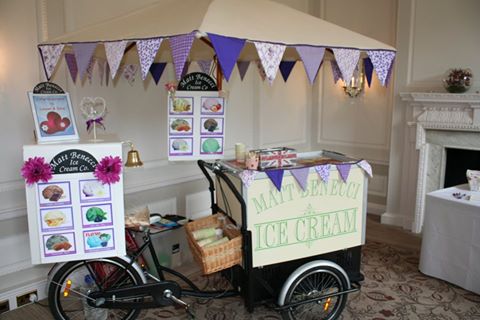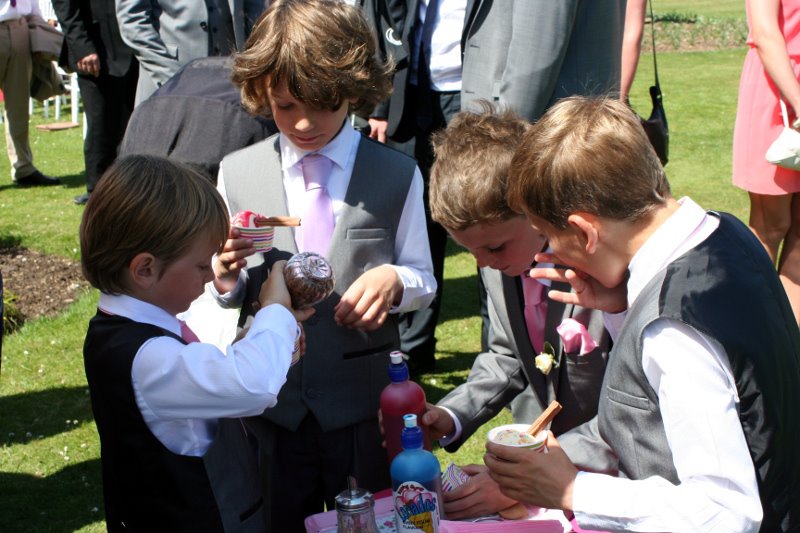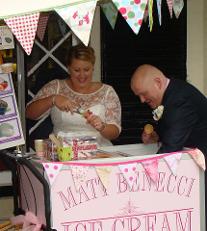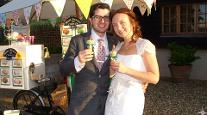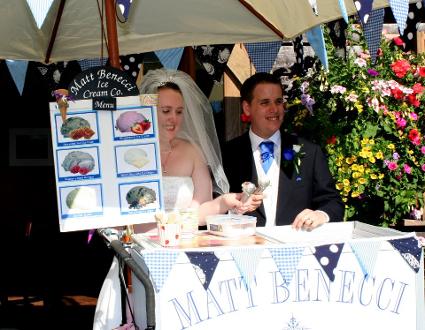 Our Icecream cart hire for weddings will really leave a lasting impression with your guests for years to come.
To make an enquiry please fill in contact form below and include your date, location and approx guest numbers.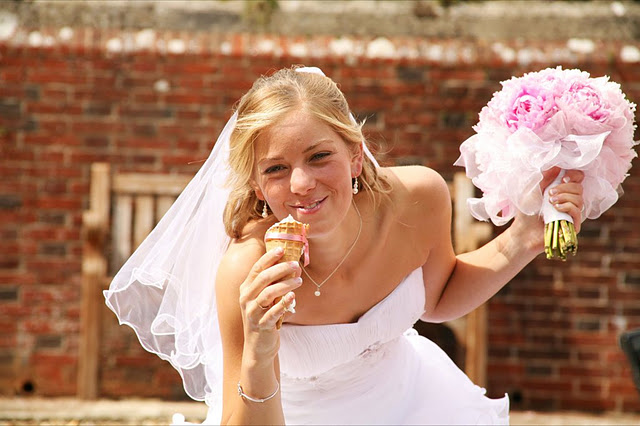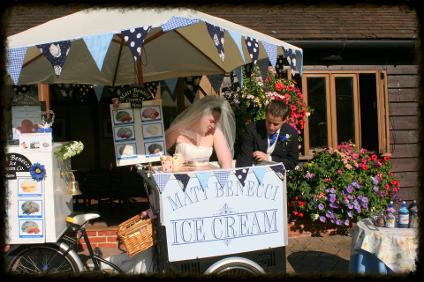 Icecream Bike Hire for all of the UK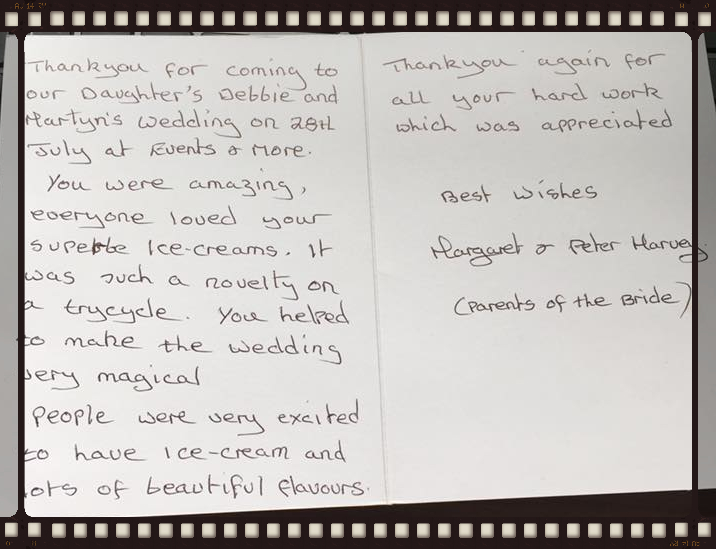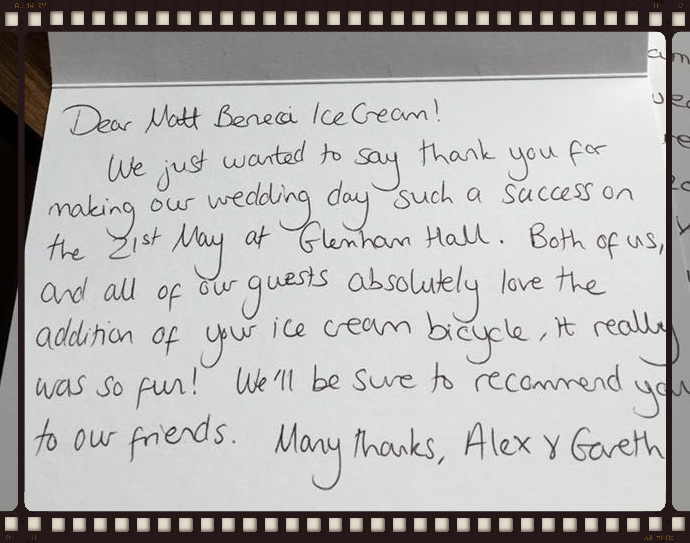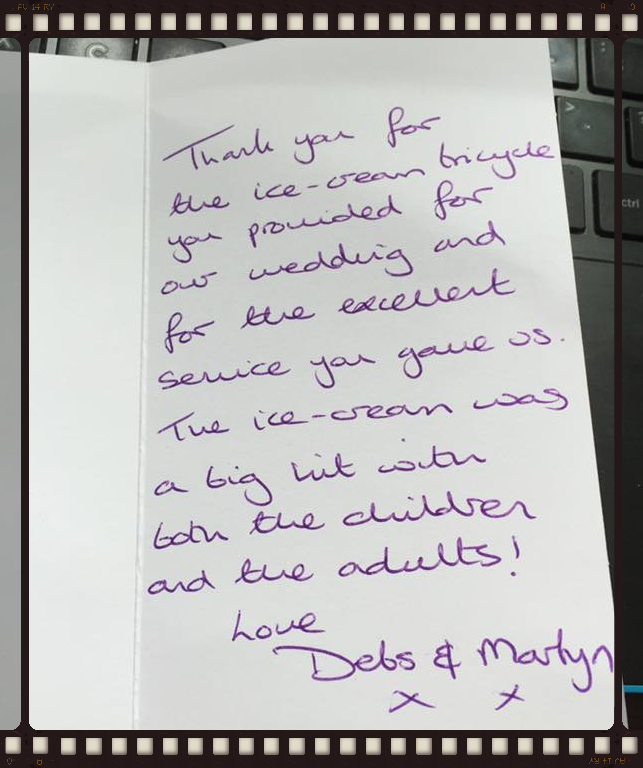 Icecream bike hire, icecream tricycle hire, icecream cart hire, icecream wedding hire, wedding catering, icecream bike hire Essex, icecream bike hire Suffolk, icecream bike hire London, Icecream weddingday, wedding canapes, icecream cart hire London, Icecream cart hire, Kulfi wedding icecream, Kulfi icecream, Indian wedding ideas, Asian wedding ideas, Icecream for weddings, icecream cart hire, icecream weddings, icecream carts for weddings, icecream cart hire london,