Our ICECREAM CARTS AND ADVERTISING TRICYCLES are perfect for
Conferences, Store openings, Film Shoots, Staff Training Days, New Product Launches, Staff Parties, Promotions and much more.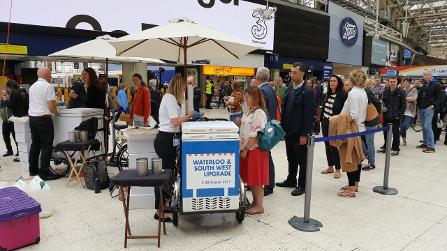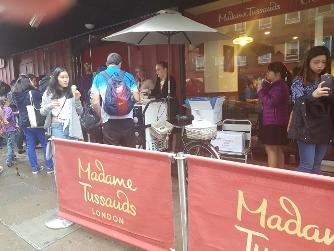 Why not give your clients something to remember you by?
Our Ice Cream Bikes provide that total wow factor that will leave a lasting impression in your clients minds. What ever your occasion, whatever time of year we can cover it and with our fleet of icecream carts and icecream tricycles we can cater for 50 up to 8000 people!
If you would like your corporate branding on our icecream trikes that is no problem at all just contact us and we can tailor a package to suit your exact requirements, our freezers are a perfect size for us to put your company branding on that will stand out amongst the crowd. With many past high profile clients you can rest assured you will be getting the best looking ice cream bikes, serving only the best ice cream with complete professionalism whilst maintaining that fun factor guaranteed to bring a smile to your guests and clients faces.
DRY HIRE PROMOTIONAL ADVERTISING TRICYCLES
If you would like to use our bikes for new product launches or for advertising purposes we can supply our tricycles on a dry hire basis (without ice cream) allowing you to use the tricycles for what ever your needs may be. They make a great focal point and with your branding on will without doubt be a fab advertising aid.
Please get in touch for more information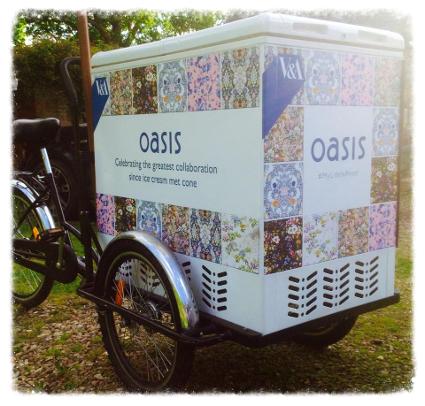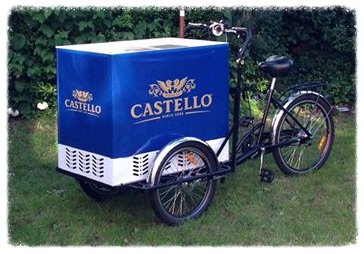 CONTACT US FOR BRANDING OPTIONS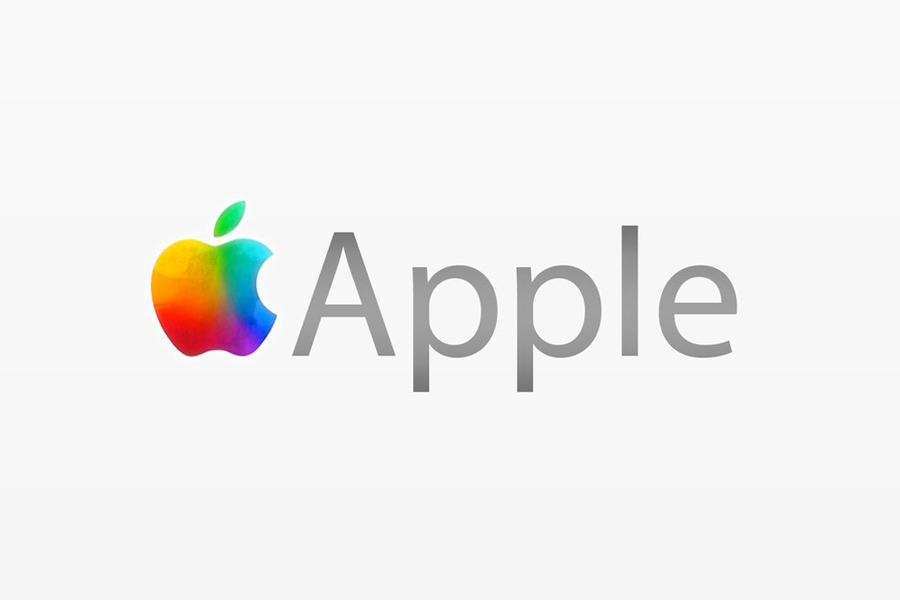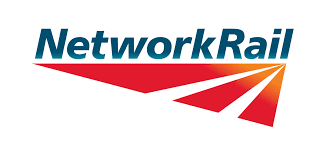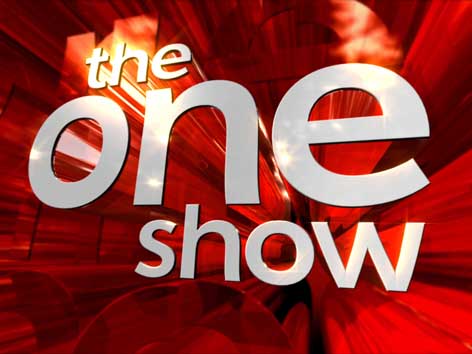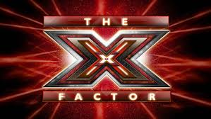 Fully branded tricycles available for all corporate and media work. With 6 years experience in this industry we are confident we can provide you with the best service that will exceed your expectations.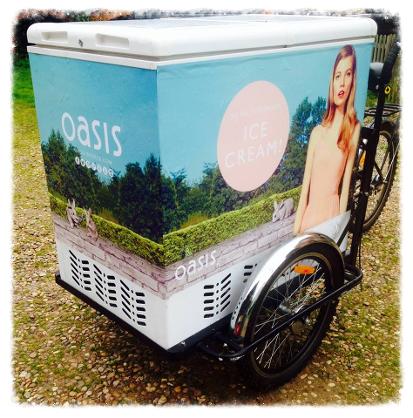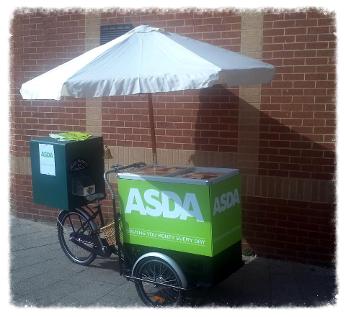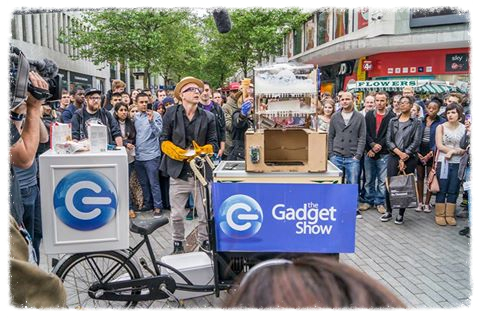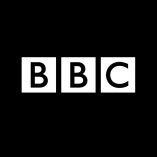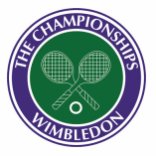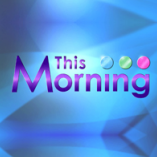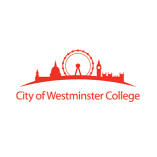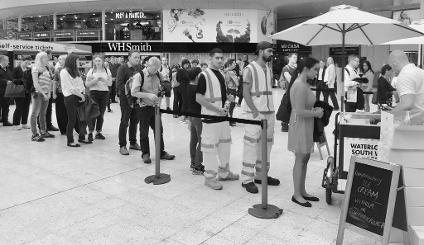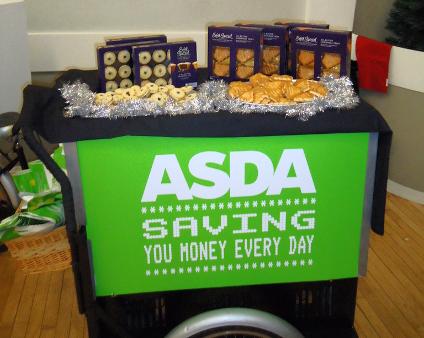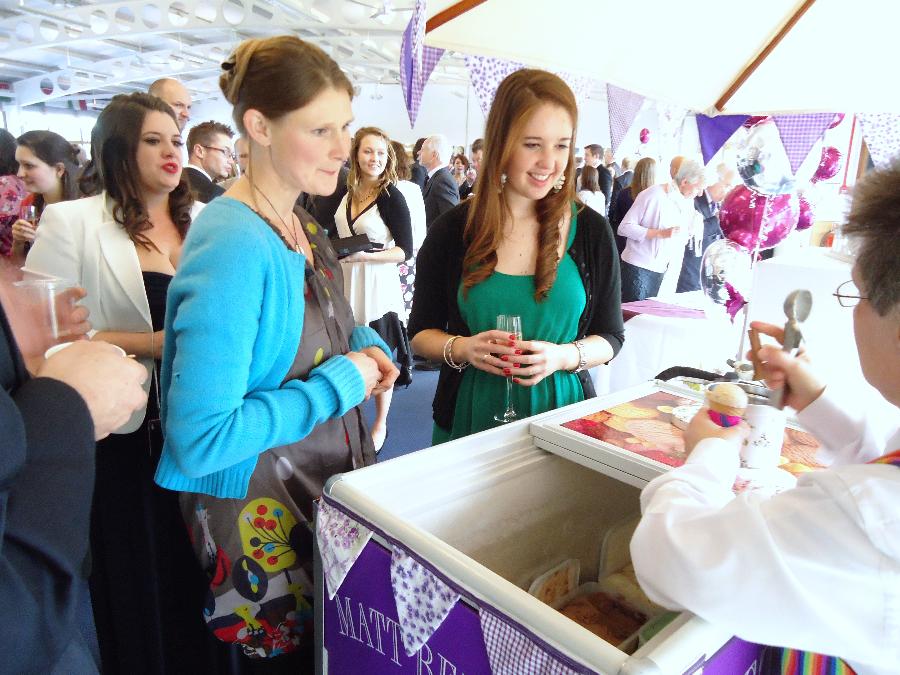 ice cream tricycle hire, staff party dessert, corporate events, corporate partys, corporate promotional carts, promotional cart hire, corporate promotional cart hire, corporate promotional tricycle hire, advertising bikes, advertising bike hire, advertising cart hire, festivals, store promotions, product launches, tv prop hire, tricycle prop hire, icecream tricycle prop, icecream bike prop,